Most pet owners already consider their furry friend a close family member. Well, at least until a trip across the border comes up. And yet, so many animal owners don't realize the pain and stress their companions suffer when they're being left "home alone". Your pet would never do this to you because he's loyal, and he'd love to share all his experiences with you.
Of course, taking your dog with you around the world implies a little hustle and you'll have to pay extra attention. But only the first trip is harder. I suggest starting small. Take more trips closer to your home, like +50 km, so he will know the drill when the big trip is about to happen.
Everything is possible only if you only care enough to make it happen. Therefore, we'd like to help you with your struggle, so in today's post, we're presenting our top 9 tips about how to travel the world with your pet.
Plan Ahead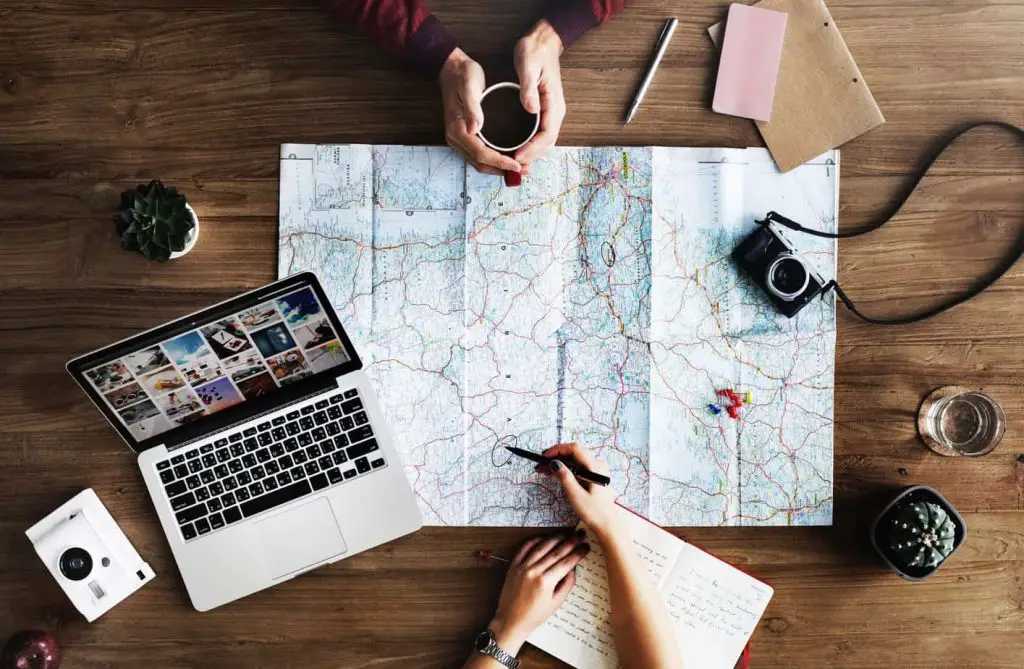 Going on the road with your pet requires more preparation ahead, form researching the best vacations places to visit with your dog to pet-friendly hotels. You have to prepare the schedule for your trip ahead and ensure that you're allowed to keep your partner beside you.
Of course, you should choose some places that your dog, cat, or horse will enjoy too, like parks and breathtaking places and panoramas. Take your companion's behavior into account, so if he doesn't like crowded places make sure to avoid them as much as possible. But just in case, you'd better keep his treats near in case he has some trouble accommodating with the new environment.
Prepare Ahead all the Paperwork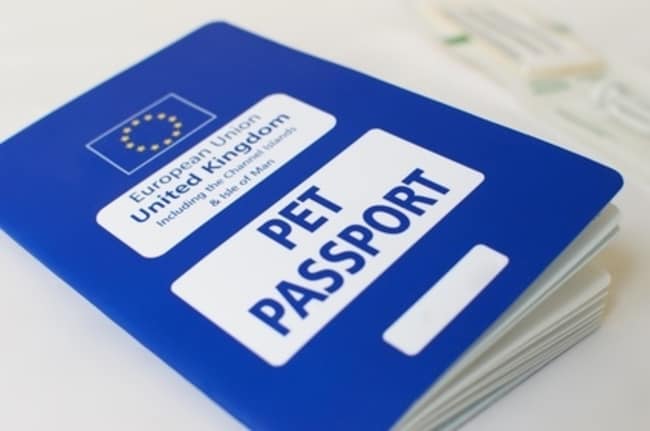 Now that you decided exactly where you want to go and what you'd like to visit, it's time to check your friend's paperwork. If you're going to pass through more countries, do your research and find out what vaccinations and documents your pet needs to cross the border.
As Michel Foggers, HR manager at ProEssayWriting and traveler, advises, "Missing one vaccine would be just enough for the officer to not allow you to pass through their country with your animal companion." So, as I like to say, better safe than sorry. Avoid any unhappy surprises and make sure your pet is more than prepared to go beside you around the world."
Choose the Destination Carefully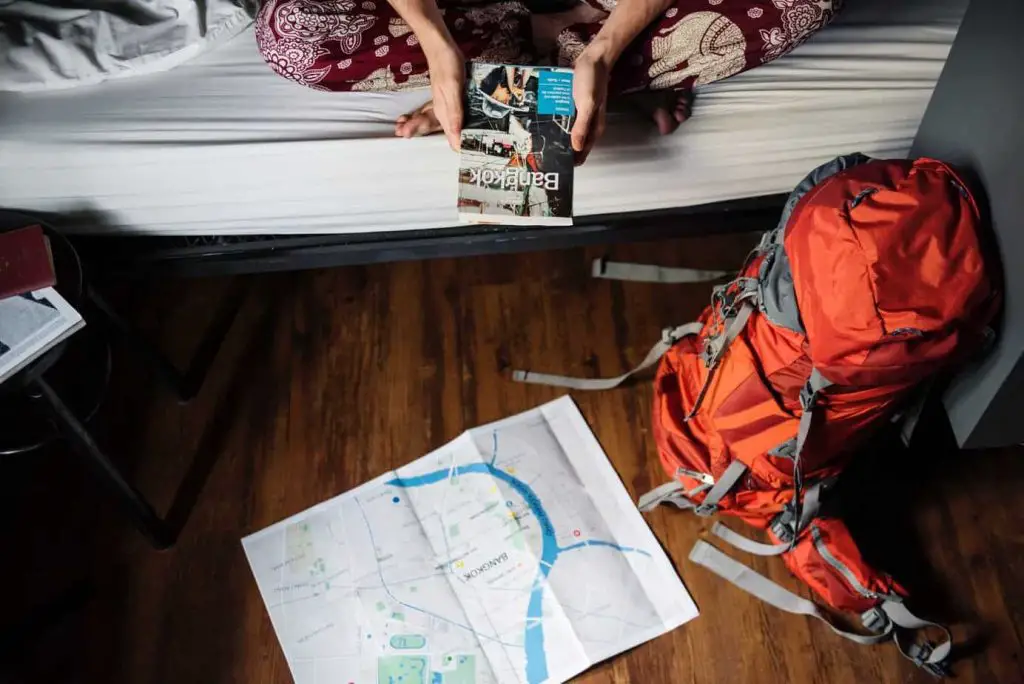 Summer is the time of the year when most people dedicate their time for traveling. But when you venture on a trip with your close friend, you must take into account that the temperature from that time of the year might pretty much bother him.
Therefore, you'd better opt for a destination closer to the northern part of the planet or delay your trip for the fall season when the weather cools down a little. But if higher temperatures won't ruin both your and your pet's mood, taking some extra bottles of water should be enough to enjoy the trip at its fullest.
Choose the Travelling Means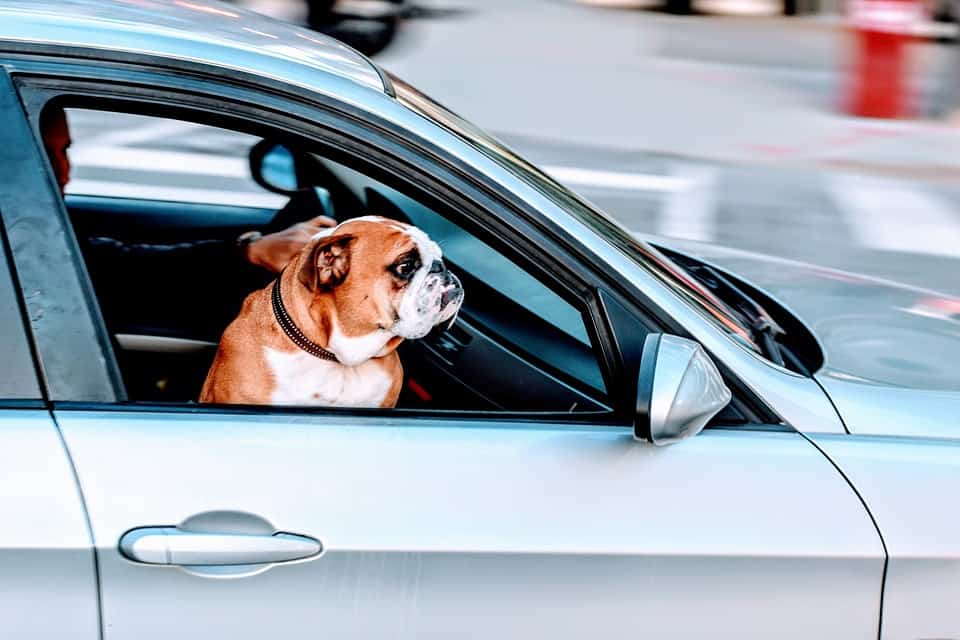 You can either travel by plane or by car. Personally, I believe that at least from your buddy's side, the road would be much more pleasant from the back of the car. Most airplanes won't let you bring your pet with you on the plane when you're traveling long distances.
So, staying in a cage with all the new and wired sounds, and not knowing what is happening for several hours, could be a traumatizing experience for any animal. Traveling by car is probably the best option if you take your companion with you. A car drive allows you to take breaks whenever you want and moving from landmark to landmark would be much easier.
Make Sure Your Pet Behaves Off-Leash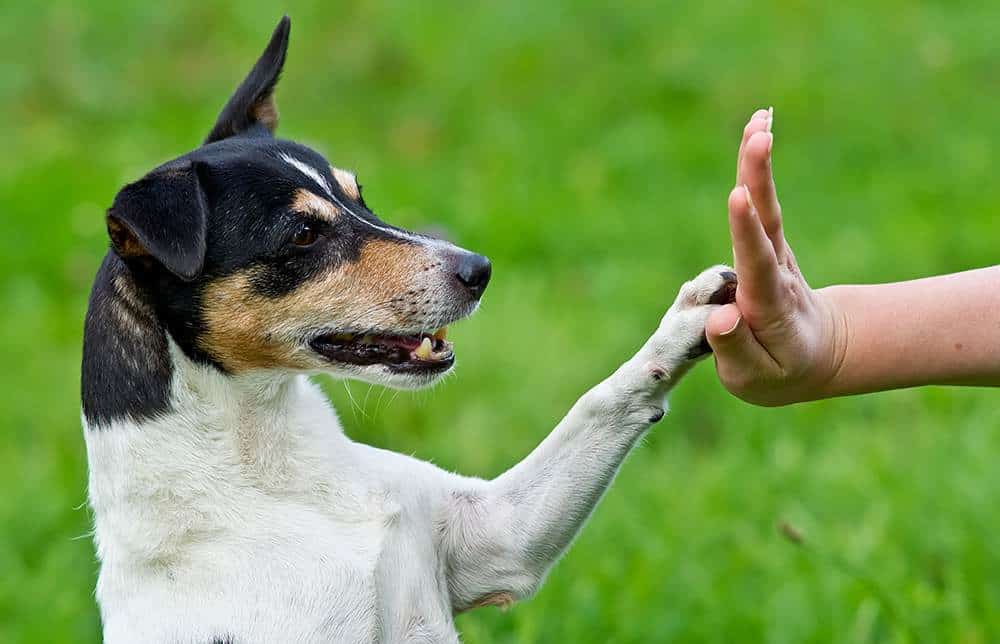 If you take your dog on a trip to the seaside, it would be painful to him in the leash all the time while the law allows this, of course. Your dog would really love so much to be free on a sunny beach in his wild adventure with his bestie.
Therefore, make sure your dog behaves and listens to you at all costs when he's off-leash. If you already know that there will be no problems, then your free to research places or beaches where you can set your dog free. In case you carry other animals, you might want to keep them always under control while avoiding crowded places.
Keep Your Buddy Safe on the Road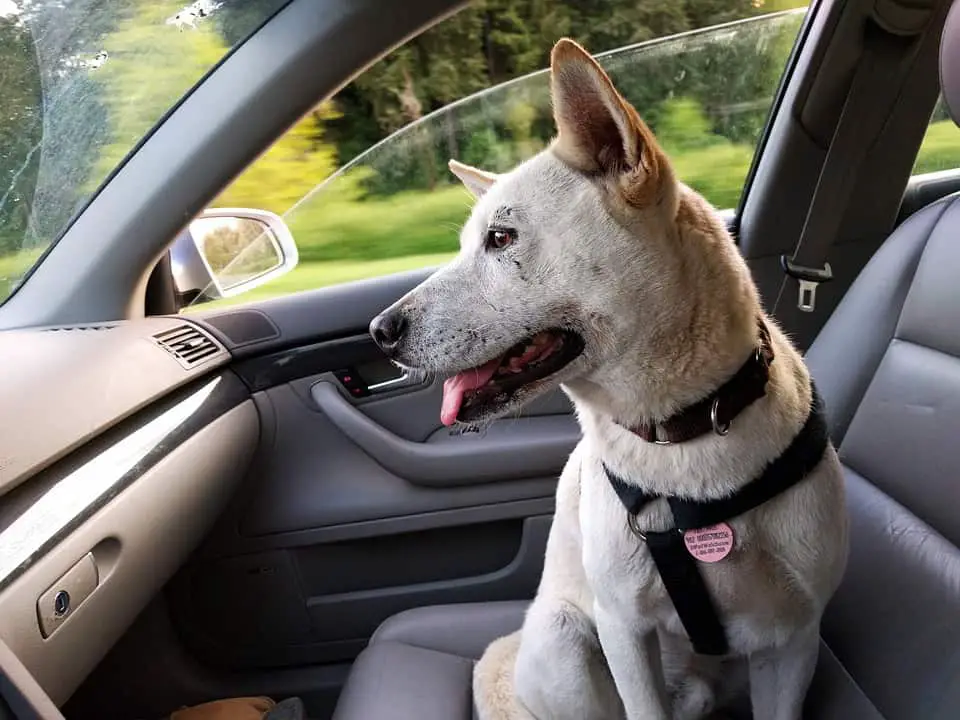 Safety always comes first, both for you and your pet. Well, I believe I don't need to remind you to put the seatbelt on, right? But concerning your pet, you might not know the drill. Allowing your pet to walk freely is never a good idea, especially if you're diving on a highway at a pretty high speed.
There are way too many things that could go wrong in this situation and I believe that you want to enjoy your road and keep everyone safe, right? Right. Therefore, spare all the trouble and if you already have a harness, you most probably can attach it easily to the car's seat anchor.
Pack Their Food, Water, Medication, Accessories
Going on the road with your pet requires you to pay attention to all his needs while ensuring that you have packed absolutely everything. From food, water, treats, medications, to all possible toys and accessories.
When it comes to our furry friend nothing is too much, especially when you can make his experience on the road trip as good as you possibly can. Make sure you portion his food to last for the whole trip in order to avoid replacing his regular food.
Take Rest Stops as Often as Possible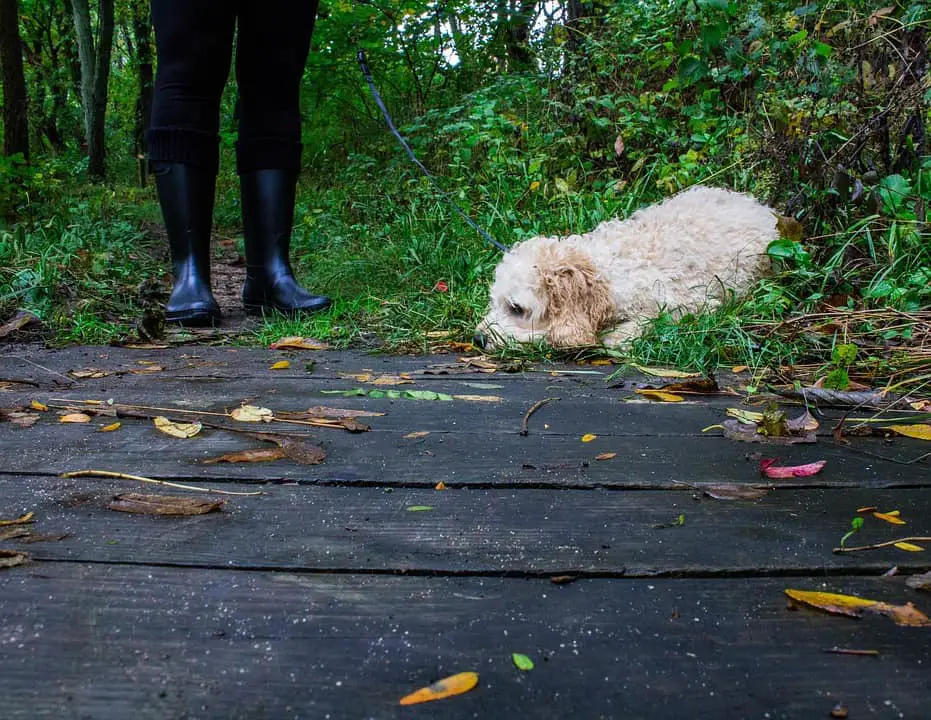 It's vacation time so enjoy even the road there, so why rush? Pick a road which has more rest stops, so you can refresh and your friend to do his needs, drink some water, or simply enjoy a breath of fresh air too. but be extremely cautious when you're letting your dog out of the car as high way can be a deadly place for an unleashed dog.
Moreover, there are several rest stops that have designed special picnic areas or interesting places to visit nearby. So, while allowing your dog to explore the area and consume his energy, you can find some interesting facts about the place you're passing by.
Always Keep Your Buddy Close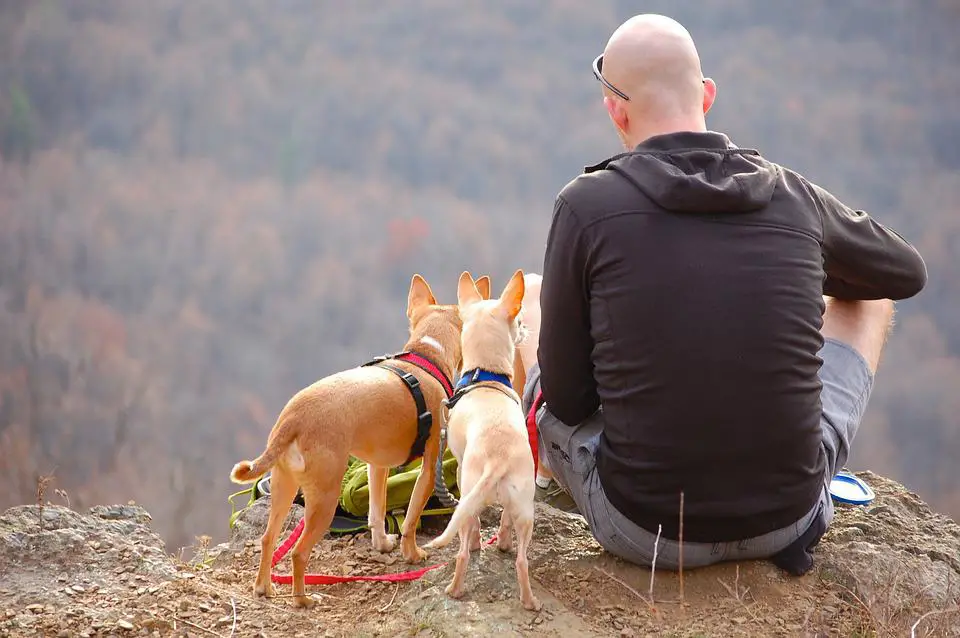 The last thing you want to do is to lose your dog in a foreign country. It would be a terrible thing to happen, so you must pay extra attention to your furry friend.
But let's assume that this terrifying case scenario happens. You lose your dog from your sight. What do you do? Of course, ask help from the authorities and… you know the drill. But I think the process of recovering your dog would be easier if you're ensuring that your contact info is visible on your dog's talisman.
Conclusion
Traveling the world is awesome but traveling the world side by side with your furry friend is probably the best experience ever. Your dog is part of the family, he's your best friend, so he is definitely worth all the trouble.
Just imagine, laying on the beach, the wind blowing your hair, the sunset blowing your mind, and your best friend enjoying his play time in the sand nearside you. To me, this looks like the perfect picture. But if you still have doubts, ask yourself, if you had a child, would you let him or her at home while you're having fun all around the world?