Have you heard of the Indian Pariah Dog? No? Well, this is your lucky day! This dog breed is one of the most ancient domestic dogs in India. It is one of the first breed of dogs encountered by humans as they spread across the South Asian continent.
Although the Pariah dog has found its home as a stray dog in the streets of India, they are a lot more than just random, dirty street dogs as they are the genetic ancestors of all the Indian native dogs in existence today.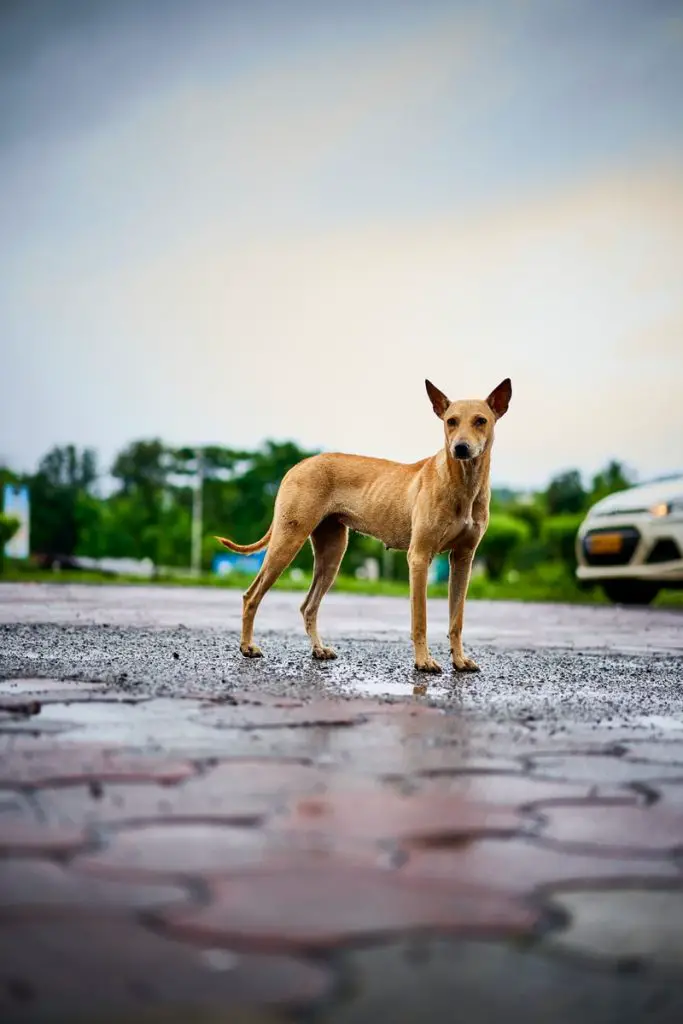 Of all native Indian dogs, the Pariah is the friendliest one. Even though they are considered to be primitive, they are very social and often crave human interaction and care. They get along with kids very well and are also very friendly towards other dogs.
Happy Dog Video ➡️ Watch as This Dog? Tries a Cookie for The First Time
They are also incredibly easy to train as they are quite intelligent and eager to please their owners. For dog owners who are really lazy, the Indian Pariah dog requires very minimal grooming asides the basic one.
Due to their nature, they are very active dogs. This means that they would not fully adapt well to an apartment life as they constantly need to run around and go on walks often to feel good.
If you have any more interesting facts about the Indian Pariah dog, do well to share!