Raising a dog is not always about fun and games. There are the good parts and the not-so-good parts of having a pet. Dogs can get too playful, too curious, and too eager sometimes (a lot of times, actually), and it usually results in a trail of destruction, embarrassment and frustration, or a bruise or two. Sometimes, they simply can't contain themselves.
As a dog owner, it's up to you to give them acceptable or constructive outlets for their energy and excitement. Toys are very effective in keeping your dog busy and happy.
Not all dog toys are created equal; some are better than others. These dog toys have been proven and tested by time and experience and come highly recommended by veterinarians and many dog owners worldwide.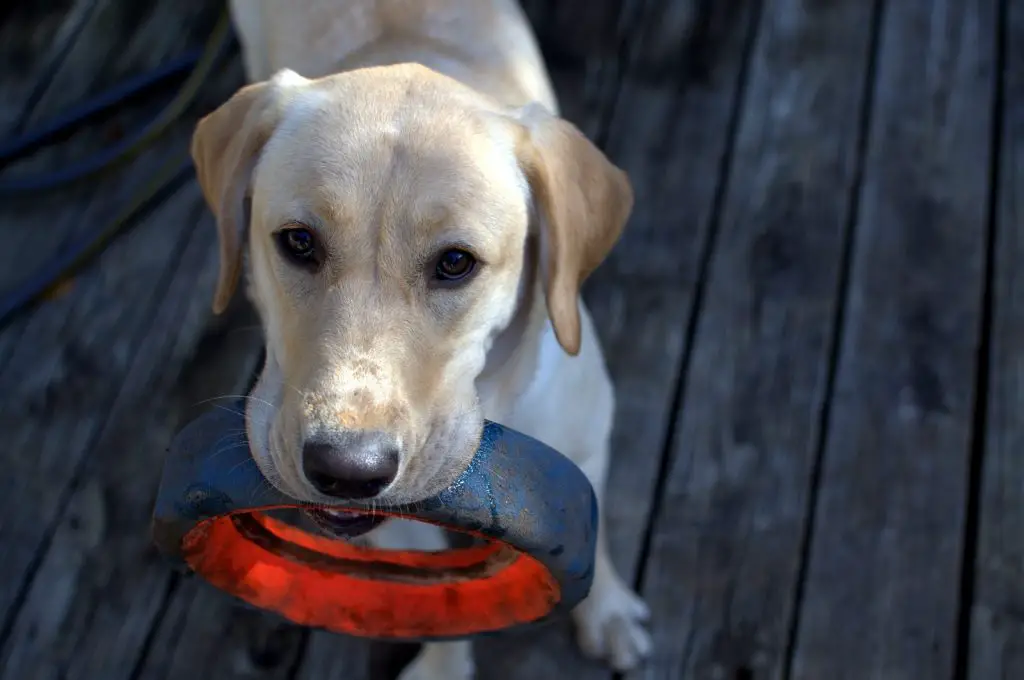 KONG Dog Toys
KONG Company has been making dog toys for over 40 years, and this manufacturer's experience shows in the quality and make of its products. KONG toys are favorites among dog owners and their pet because of the toys' long-lasting quality and simple yet clever designs.
The KONG Classic, which has become essential when raising a dog, is highly recommended by veterinarians and dog trainers all over the world. It's not just because it's virtually indestructible but also because of the company's conscious use of 100 percent natural rubber, which is a safe and dog-friendly material.
In terms of selection, KONG offers a wide variety of pet toys, featuring different textures, materials, designs, and sizes to keep things fun, safe, and interesting for your four-legged furry friends.
All-Natural Bully Sticks
Bully sticks are made from 100 percent beef tendon—the bull pizzle. They're safe and healthy alternatives to rawhide since they're completely digestible. In addition, quality bully sticks are safe all-natural chews as they don't use chemicals, artificial preservatives, and other additives.
To make a bully stick, one should clean, hang, and dry the bull pizzle then slow-roast and smoke it to retain the beefy taste that dogs enjoy. Bully sticks are high in protein and low on fat and help promote dogs' dental health. Bully sticks come in varieties—braided, straight, thick, thin—to suit every dog's chewing needs.
These chew toys slash treats are beloved by dogs for their chewable and interesting texture, delicious taste, and health benefits.
Nylabone Dog Toys
If you're looking for tough, durable dog toys that can withstand even the most aggressive chewers, then Nylabone dog toys are just what you need. Nylabone is known for its toys that are like real bones, except they don't crack like one.
Nylabone has been developing its wide selection of chew toys and treats since 1955, and it has one for every chewer—puppy, moderate, strong, or power. The company uses sturdy nylon to create hard-wearing dog toys and incorporate a variety of textures and flavors to keep dogs interested. Every Nylabone offers a fun and flavorful chewing experience for dogs.
Greenies Dental Treats
A few years ago, Greenies dental treats became controversial for using a formula that wasn't fully digestible and caused intestinal obstruction in dogs. The company responded, overhauled its old products, and completely switched to a new formula to create safe and healthy treats that are 100 percent digestible.
The new Greenies dental treats are grain-free and are made from all-natural ingredients with a chewy texture that is good for dogs' teeth. As your dog chews, the dental treat fights plaque and tartar and helps keep their teeth and gums clean and healthy while the minty flavor leaves their breath fresh.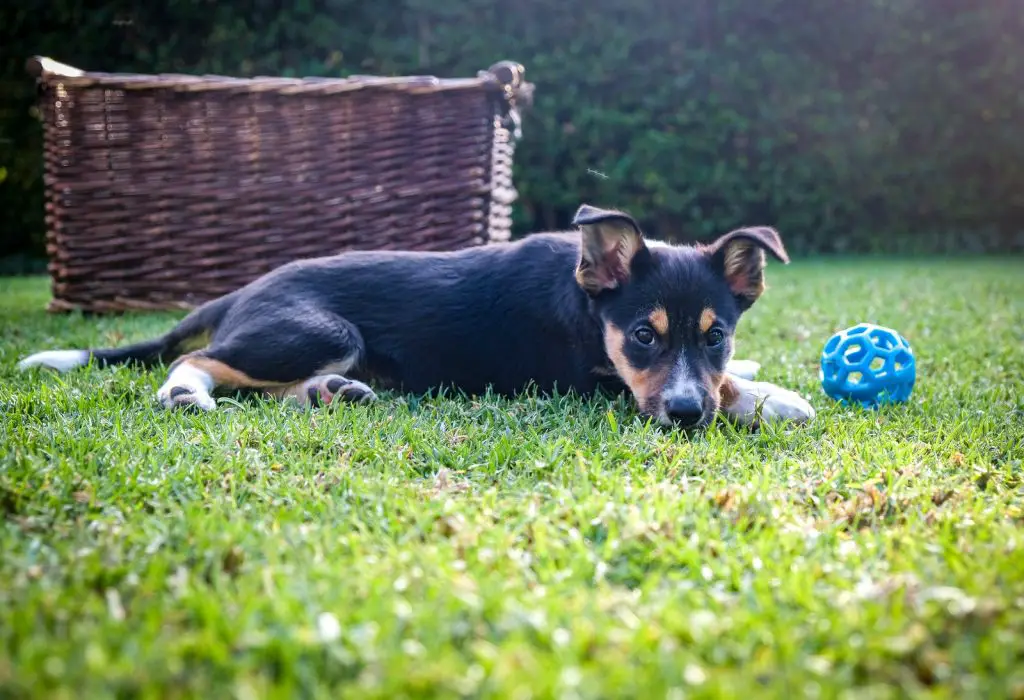 Interactive Dog Toys
All dogs need mental stimulation, but some breeds need more of it than others do. The smartest dog breeds, including border collies, German shepherds, golden retrievers, require plenty of exercise and stimulation to keep them interested and well-behaved. These dogs are the types that thrive when given work to do.
If you have a dog with a high demand for mental stimulation, you must give them toys that present a challenge. Interactive toys, like puzzles, reward-giving toys, and Frisbees, are excellent at keeping dogs stimulated and happily busy.
Safe, Enjoyable, Healthy Chews
Playful, curious, and eager—these are some of the best words to describe dogs. These qualities are expressed in their need to be active and mentally stimulated. One way you can provide both is by giving them toys and chews that keep them engaged. The toys and treats mentioned above are some of the most popular and recommended by veterinarians, trainers, and owners.
Of course, while toys and chews engage and stimulate dogs for some time, they can't replace spending playtime, going out for a walk, or excursing with you, their human. Toys and treats are dogs' helpful friends, but you are your dog's best friend.